10.5HP roll screw core drilling machine for sale 
Description:
This machine is gasoline engine powered, easy to start, reliable operation,suitable for non-electric sites and large diameter drilling project. Used in cement, asphalt surface drilling core and pile hole.

Concrete Core Drilling Machine 1.Coring on concrete, asphalt, limestone foundation highways, airports, ports, dams, etc ,doing anti-      compression and anti-bending test.
2. Installation of large machines drill bolt holes.
3. Install bridge handrail and traffic safety railing drilling.
Features:
Concrete Core Drilling Machine Price
1. Dual-column result, spiral feeding methods, good stability, simple effort. 
    Equipped with a running wheel, easy to move.
2. High-speed cutting technology and thin wall diamond drill bits, drilling cut high-                                      strength concrete, high drilling efficiency, accurate holes, hole wall smooth, good quality into the hole, core samples intact smooth, little vibration, no damage to buildings .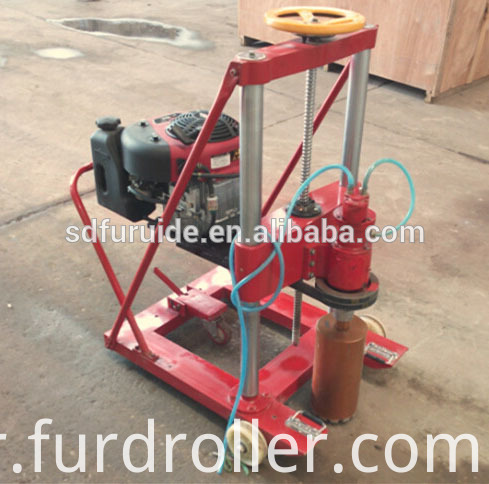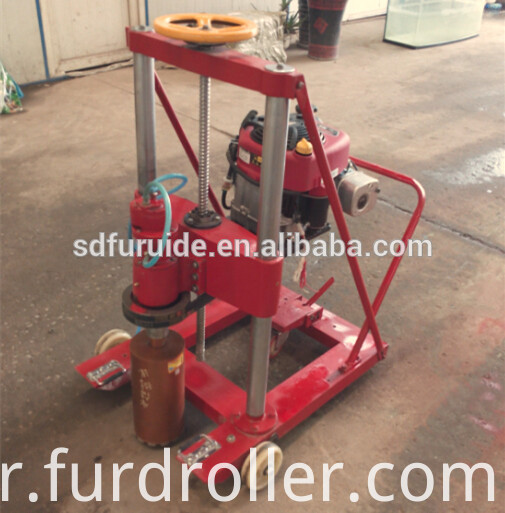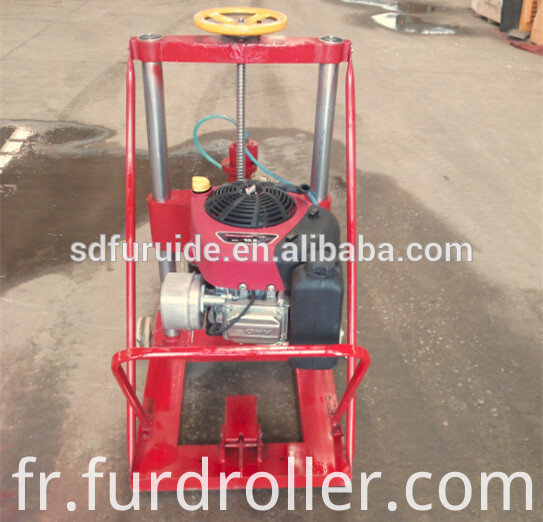 Parameter
| | |
| --- | --- |
| Model | FZK-20 |
| Max drilling diameter | 200MM |
| Max drilling depth | 700MM |
| Output speed | 800—1200RPM |
| Engine type | Gasoline engine, air-cooled, 4 stroke, single cylinder |
| Power | 5.5HP/9.0HP |
| Weight | 110kg |
| Packing Size | 1400*900*1500MM |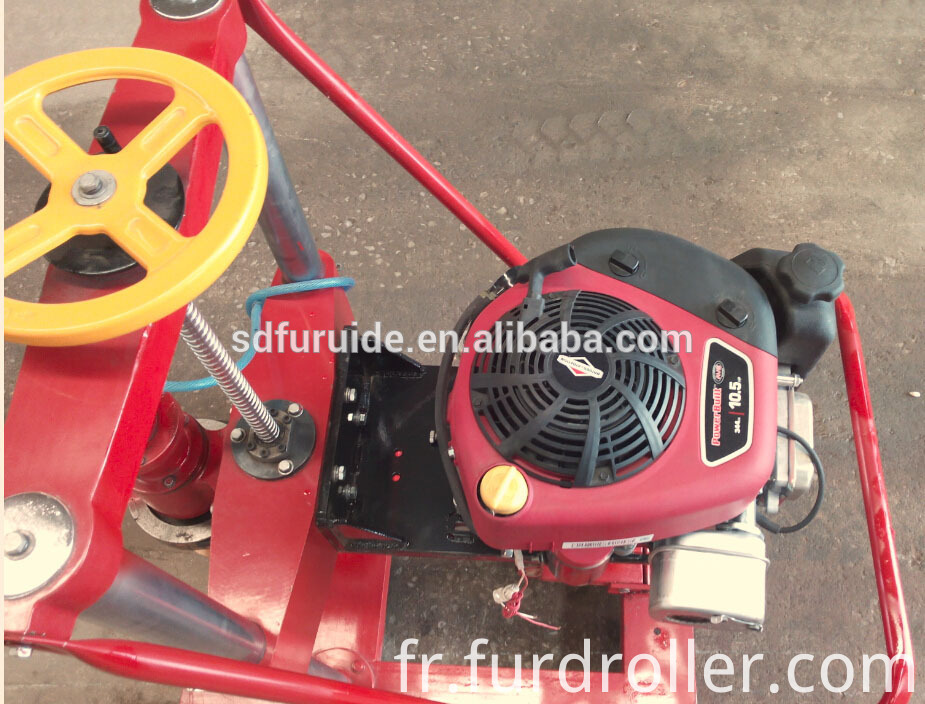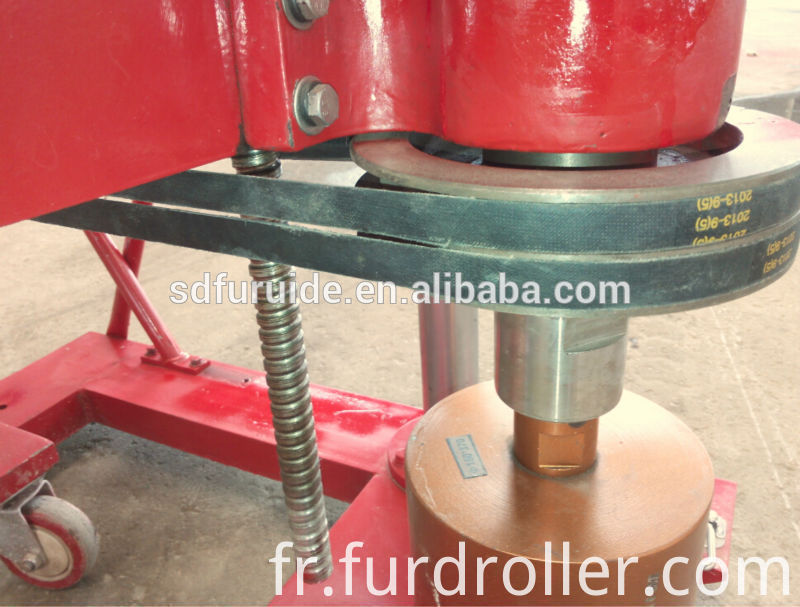 Company Information
Furuide machines are renowned for their quality, performance, and reliability and this new generation is designed to continue in that tradition.An all new durable articulated chassis, joined by a maintenance free oscillating articulated joint, is clothed in new bodywork. A notable styling feature is the narrow, sloping engine hood which is manufactured from an impact resistant composite material.
The unique design gives excellent operator visibility to the drum and immediately in front of the machine.The one-piece design of hood gives excellent service access and the composite material provides strength and durability and at the same time reduces noise and vibration.The fuel and water tanks are integrated into the chassis; the fuel filler cap is located under the opening hood for safety and security.
Contact Us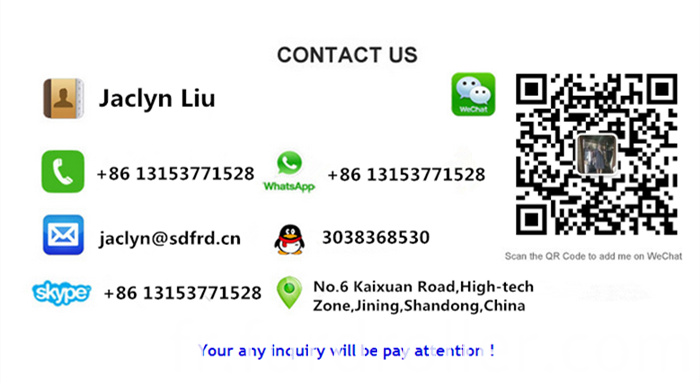 Please send inquiry directly. you will get the quotation within 1 hour.
Our engineer assist you to purchase suitable equipment. 
You will thanks us later.
Concrete Core Drilling Machine Price